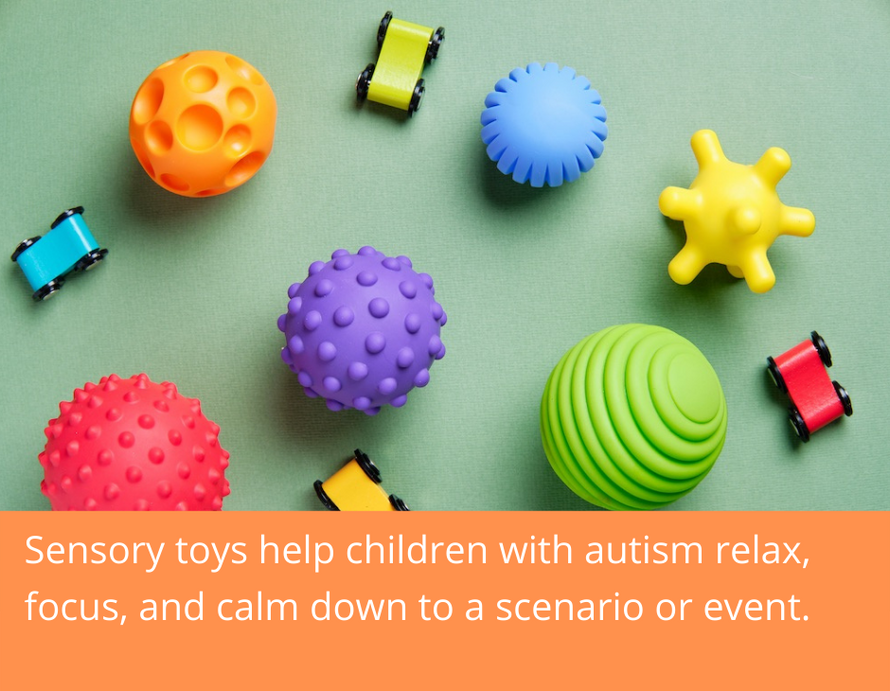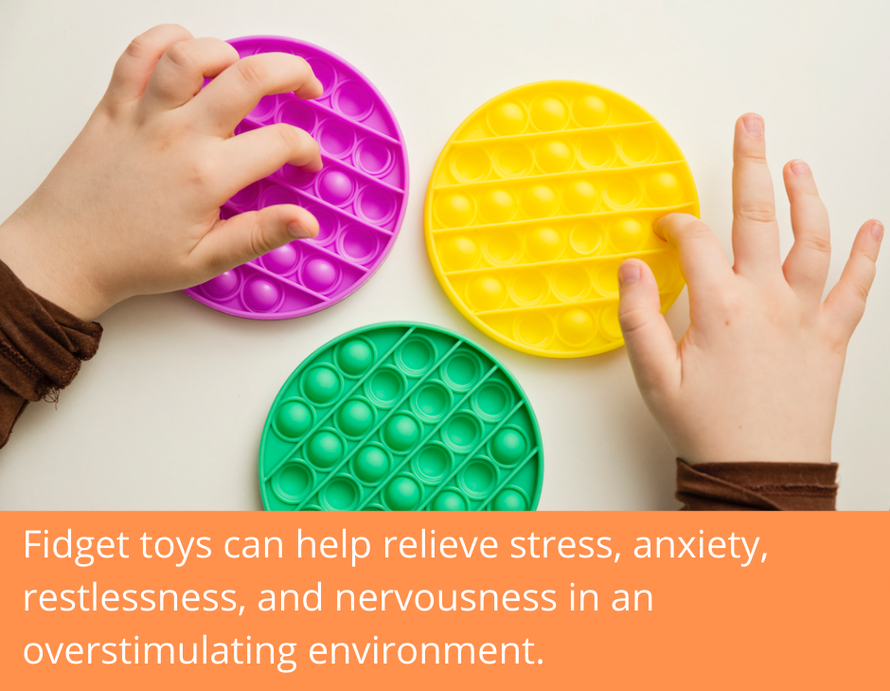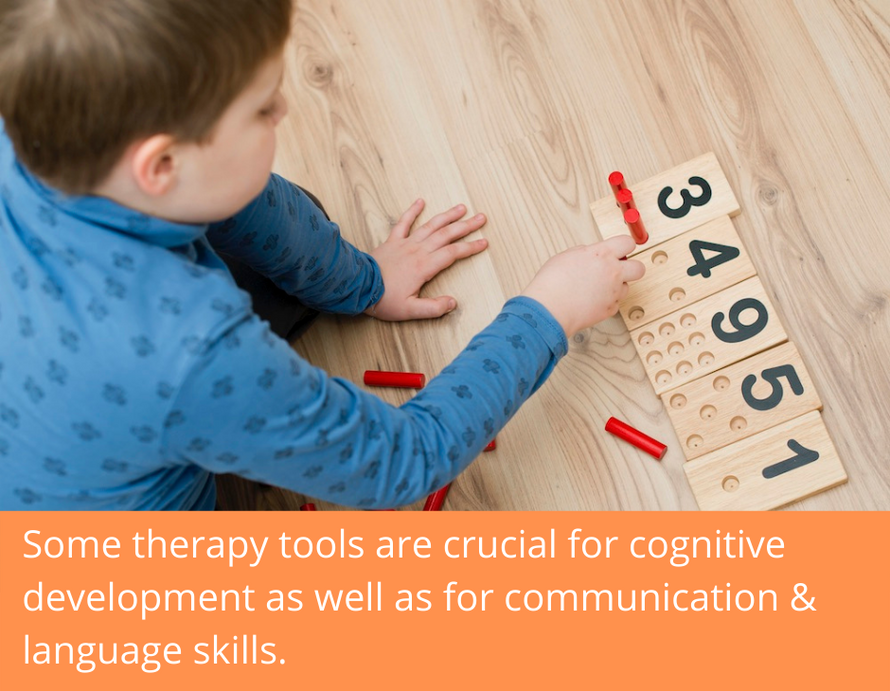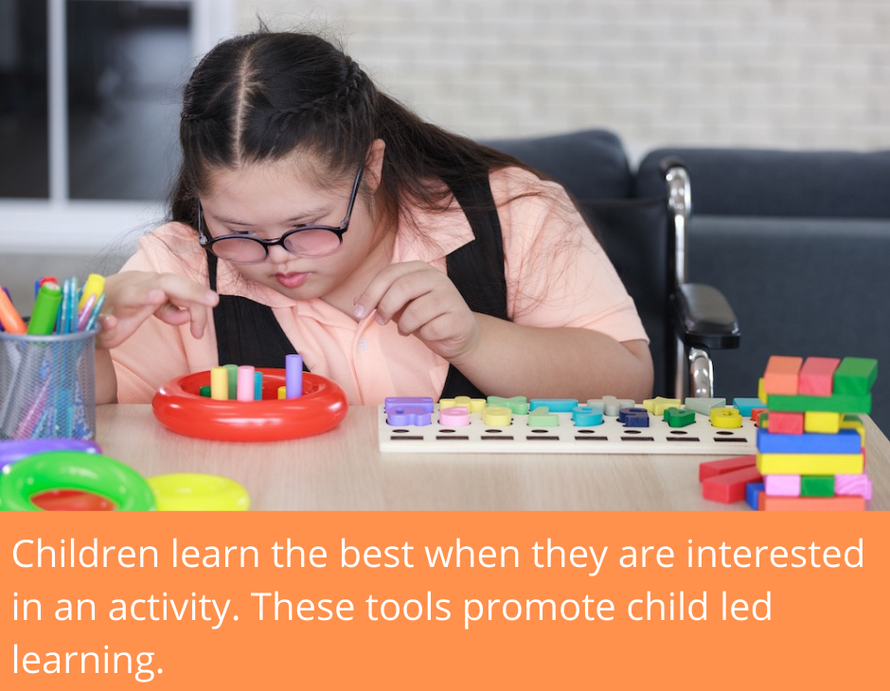 Ethan is the inspiration behind Ethan's World!
He is a 15 years old young man who has Autism and ADHD, and has his very own challenges. But he is a very happy and jolly young man in general and loves people for who they are... Read More About Ethan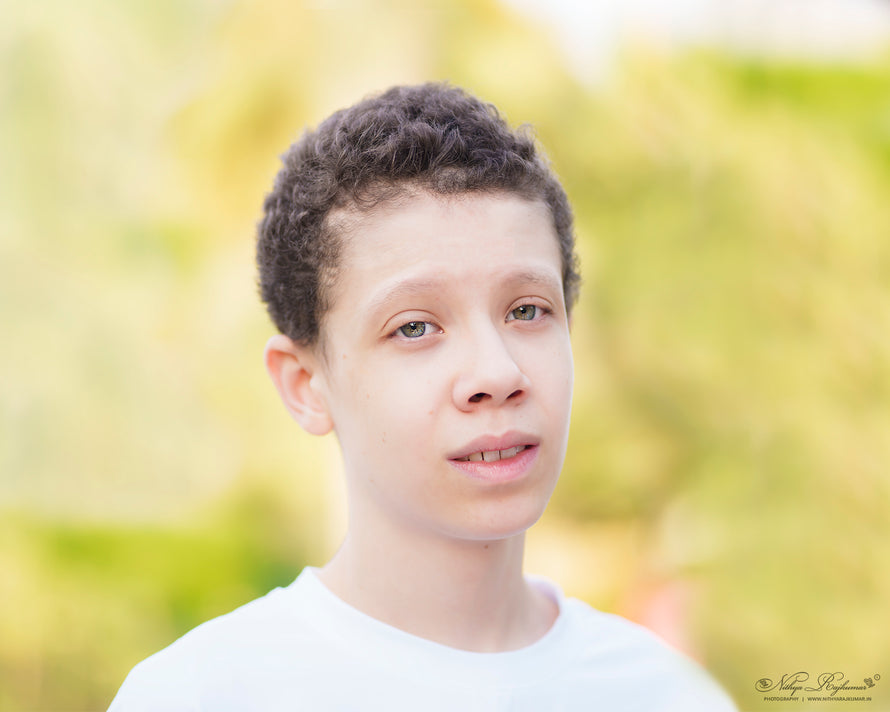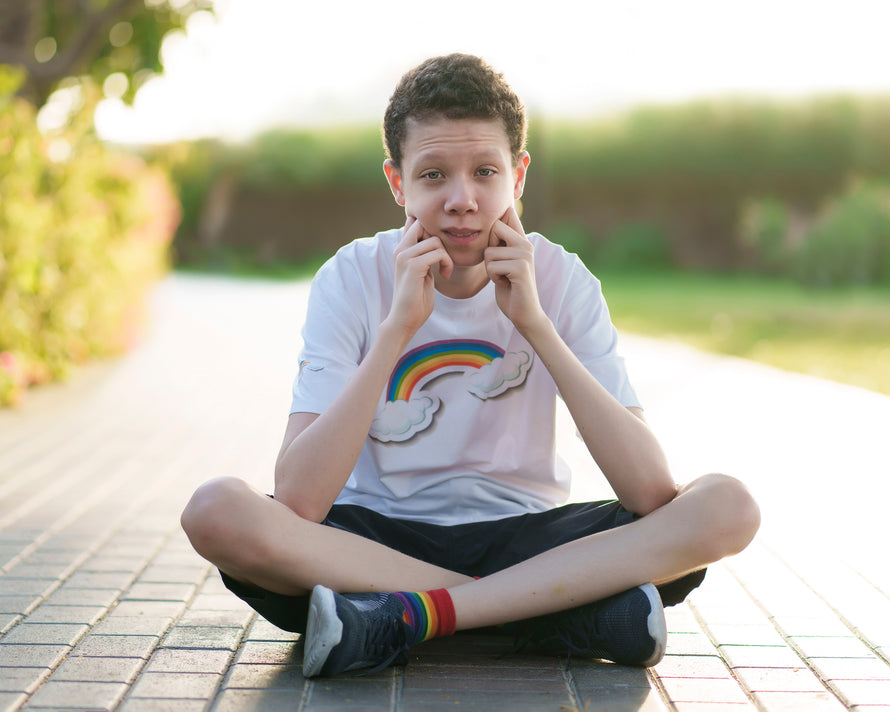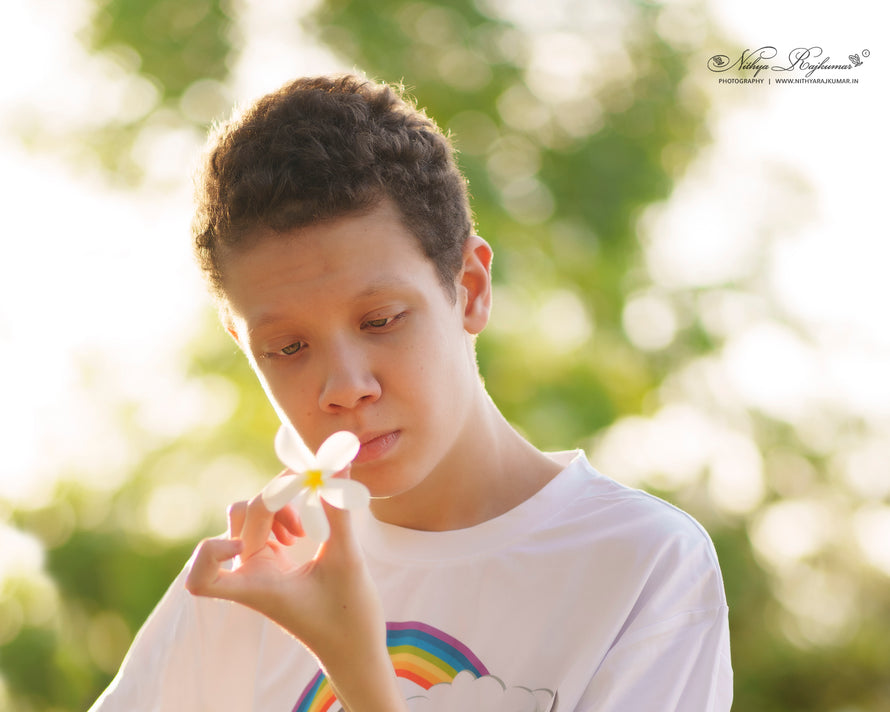 Who We Are?
Mom Donna identified very early that Ethan is different, and requires additional support to achieve developmental milestones and acquire functional skills.
Donna encountered uncountable challenges brought to Ethan by Autism and ADHD, at every stage, and identified that his world is very different from the world we live in.
Now, almost after 14 years into this journey, where she has entirely accepted the limitations and challenges, Autism and ADHD bring in, she is following a futuristic approach for Ethan....
Read the full story...